Back to all posts
Posted on
Transportation for Students 2022/2023 School Year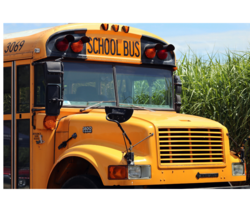 Dear Parents
Please see the attached letter from Golden Hills School Transportation Division.  Letter
This is a reminder that if you have children who walk to school or are changing schools, you will require to register them for transportation.  This includes students moving from grade 6 to Junior High or Grade 9 to High School.
If you also have a child starting Kindergarten in the fall.  Please register them on our online form.
Please go to the Golden Hills School Division website www.ghsd75.ca, click on the
Transportation Tab, and Register My Child, using the 2022/2023 school year link.